WHO WE ARE
Unafraid and Prepared: Unleashing Potentials begins in Berkeley
There are many international schools in Bangkok that aim to deliver a high quality education and experiences to all but we believe that we are unique in some aspects and became a special place for students and parents for many reasons. Here are just a few of the things that cause our school to stand out from the crowd.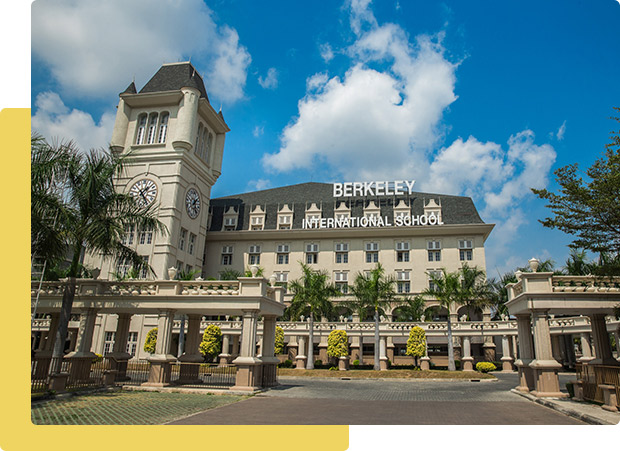 Make sure you are on track with the latest events and updates happening in our campus!
Want to know more? We would love to hear from you! We are here to support every family in making the right choice for their child. To arrange an opportunity to explore how Berkeley International School may be the perfect fit for your family, contact us today.