Activities
After School Activities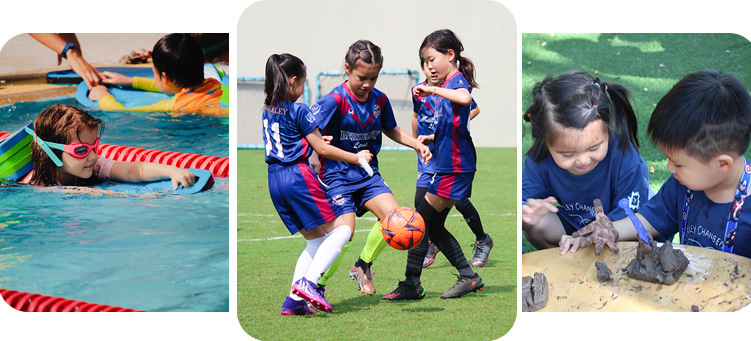 AFTER SCHOOL ACTIVITIES (ASAs) ON OFFER
Berkeley offers a broad range of After School Activities (ASAs) that engage and capture all of our student's interests and skills. Our ASAs program provides opportunities for your child to interact with other students, learn with other teachers and coaches,and gain the skills and competencies while doing something enjoyable.
Terms & Conditions applicable to all after-school classes:
1. After School Activities run from 2:45pm-3:45pm for 10 sessions.
2. Class sizes are limited and may be cancelled or combined if too few students enroll.
3. Any changes must be made within the first week.
In case of questions, please contact Ms. New at wwariwong@berkeley.ac.th
KEY DATES
16-18 August 2023: Sign Up Period
23 August 2023: Official Lists Released
28 August 2023: ASAs Program starts
November 2023: ASAs Program ends