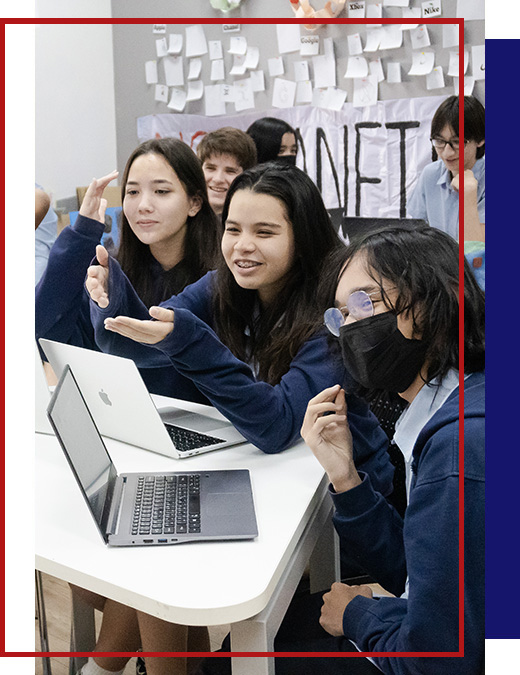 MAP TESTING
PROGRAM OVERVIEW
Berkeley International School has high expectations for all students and we conduct regular MAP testing for English and math to measure their progress throughout the year.
What is MAP?
MAP® Growth™ measures what students know and informs what they're ready to learn next. By dynamically adjusting to each student's performance, MAP Growth creates a personalized assessment experience that accurately measures performance—whether a student performs on, above, or below grade level. Timely, easy-to-use reports help teachers teach, students learn, and administrators lead. If you would like to take a sample test follow this link: warmup.nwea.org
The lock down browser for secondary students to load onto their own computers can be found on the link on this page
NOTE: If the download is on a Mac you might need to do the following:

Go to your Settings

Click on Security and Privacy
Below the section that states "Allow apps downloaded from:," click on the part that says "Open anyway" and follow any further instructions prompted on the screen.