Kayla Kititeekakul
Kindergarten 1
B.S. Social Science, Portland State University, USA
Hello! My name is Ms. Kayla. I am excited to be one of Berkeley´s Pre-K teachers. I graduated from PSU in 2016. In 2017, I moved to beautiful Thailand with my husband and two children from Washington state, USA. I worked as a substitute teacher for Berkeley before becoming a part of the Pre-K team in 2022. I am passionate about learning and hope to ignite that passion in my children´s hearts as well! My classroom will be a safe space for students to grow while learning about themselves and the world around them.

When not in school you will find me spending time with my family, enjoying the outdoors, riding my bike, traveling or reading a good book! I look forward to making connections with my students and their families. Welcome to Pre-K!
Andrea Avital
Kindergarten 1
Bachelor of Early Learning
La Trobe University, Victoria, Australia
Hi, my name is Andi and I am part of the K1 team here at Berkeley! I am very excited to finally be part of the Berkeley community. I am originally from Melbourne, Australia, and have been teaching Early Childhood Education since 2011. In Australia, I have worked in a variety of early childhood settings as an Early Childhood Teacher (ECT) and have learned a lot throughout my career. I moved to Thailand in 2017, and I worked at Berkeley as a substitute teacher. I am passionate about watching students grow, learn and develop their skills. Over the years in my career, I have observed and learned so much from children. Through their development in creating a holistic approach, as well as engaging children through child-led learning, and providing strategies for them to enhance their knowledge and skills. I believe that when children challenge themselves enough, as young learners through play it creates a variety of learning experiences for them to explore their environment, and strengthen new concepts and skills. Outside of teaching, I love to exercise and run, spend time with my family, and travel. I am looking forward to a wonderful year and meeting you all. This is going to be an exciting, and successful school year at Berkeley International School!
Stephanie Herron
Kindergarten 1
B.S. Elementary Education
University of Central Florida, USA
Hi! I´m Stephanie and I am part of the K1 team here at Berkeley. I am originally from the state of Wisconsin, but lived in Florida for 15 years before moving to Bangkok. In 2020, I moved to Thailand with my husband and our two children with the desire to experience new cultures while still fulfilling my passion for teaching. I have been working in the education field since 2006 and I am always seeking new ways to make learning fun and engaging for my students. I believe that all children are eager to learn when they are excited about the content, and it is my job as a teacher to find what interests my students and allow that to drive my lessons.

When I am not in school, you can find me spending time with my family, traveling, or reading a good book! I am looking forward to a very fun and successful school year in K1.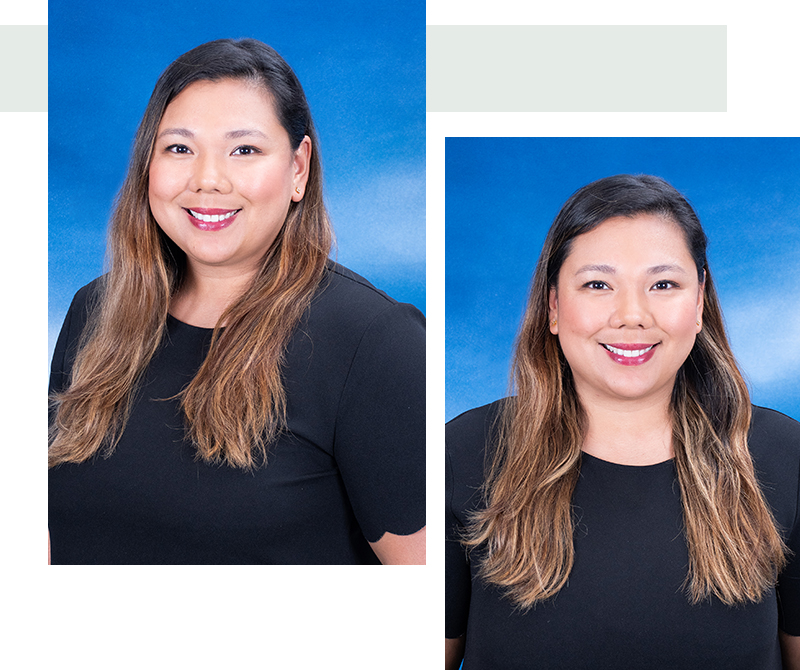 Gene Isabela Silva Geddis
Kindergarten 2
Bachelor of Elementary Education and Special Education
St. Scholastica´s College
Hello! My name is Bela Geddis and I am thrilled to have the opportunity to teach my favorite grade level, Kindergarten, and join the reputable Berkeley Community. I have been teaching for the past 7 years, with experiences in learning support, early childhood PE, and early childhood music & movement. I am looking forward to teaching Kindergarten and encouraging skillful creativity and fostering curiosity. I love teaching young kids as they keep me energetic, passionate and happy! I am beyond excited to explore the fascinating city of Bangkok, as well as the vast nature and culture of Thailand. I am looking forward to a fruitful school year!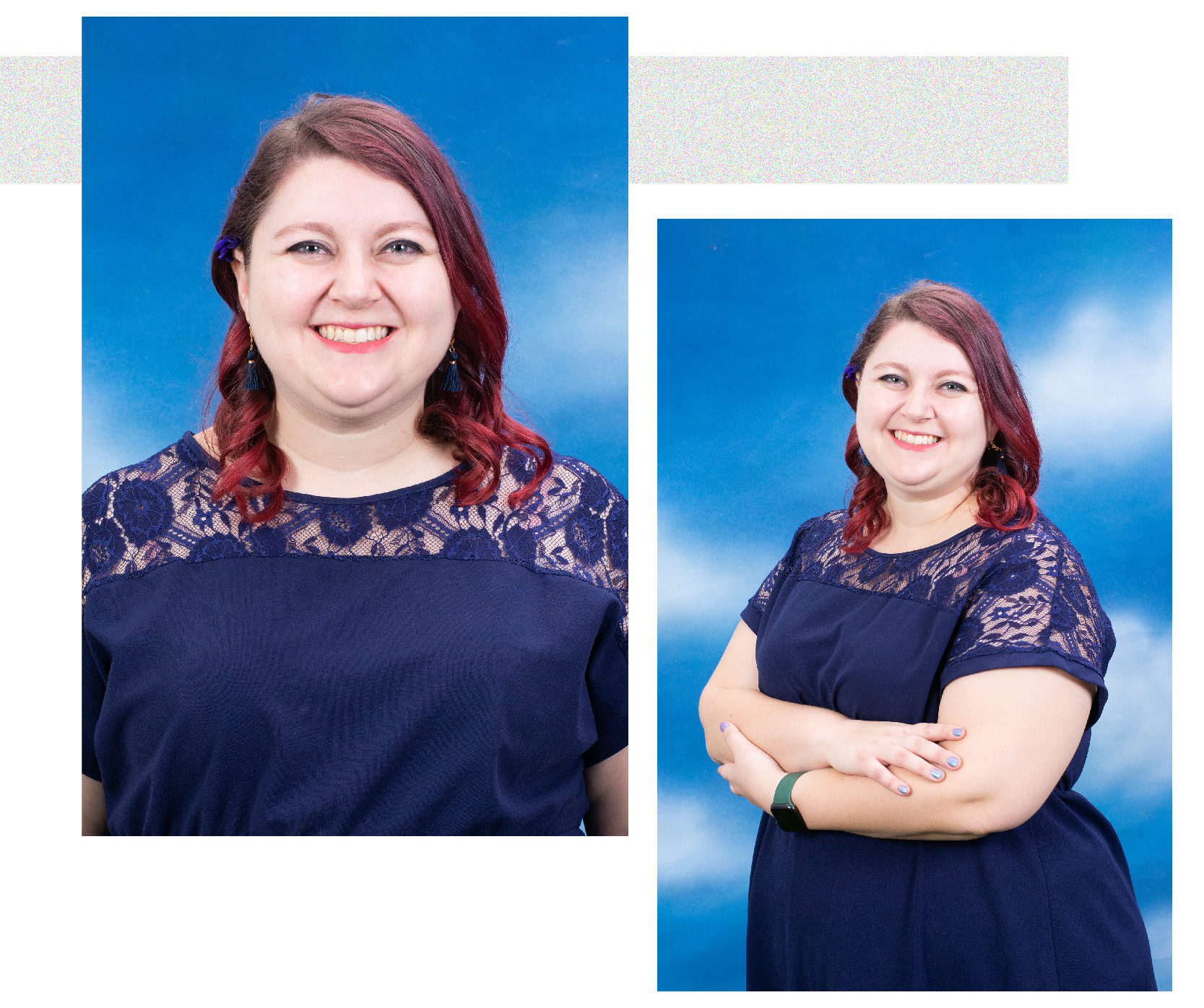 Caroline Kenward
Kindergarten 2
Masters in International Education and Development
University of Sussex, UK

B.A. Sociology
Bryn Mawr College, USA
Hi! I´m Caroline Kenward, a K2 Homeroom Teacher at Berkeley. Originally I´m from Chicago, USA but I have been living and teaching in Thailand since 2012 and consider Bangkok my home. I have taught students from grades K-12 and I believe that no matter what age a student is, they deserve respect and care. I am passionate about nurturing an inclusive environment where students can develop a growth mindset and build 21st century skills. I have always loved school and learning and hope that through a student-led approach with lots of silliness and fun that my students will also develop their own passions and interests.

Outside of teaching, I love to travel with my partner and my family, read a good book, and bake delicious treats in my kitchen!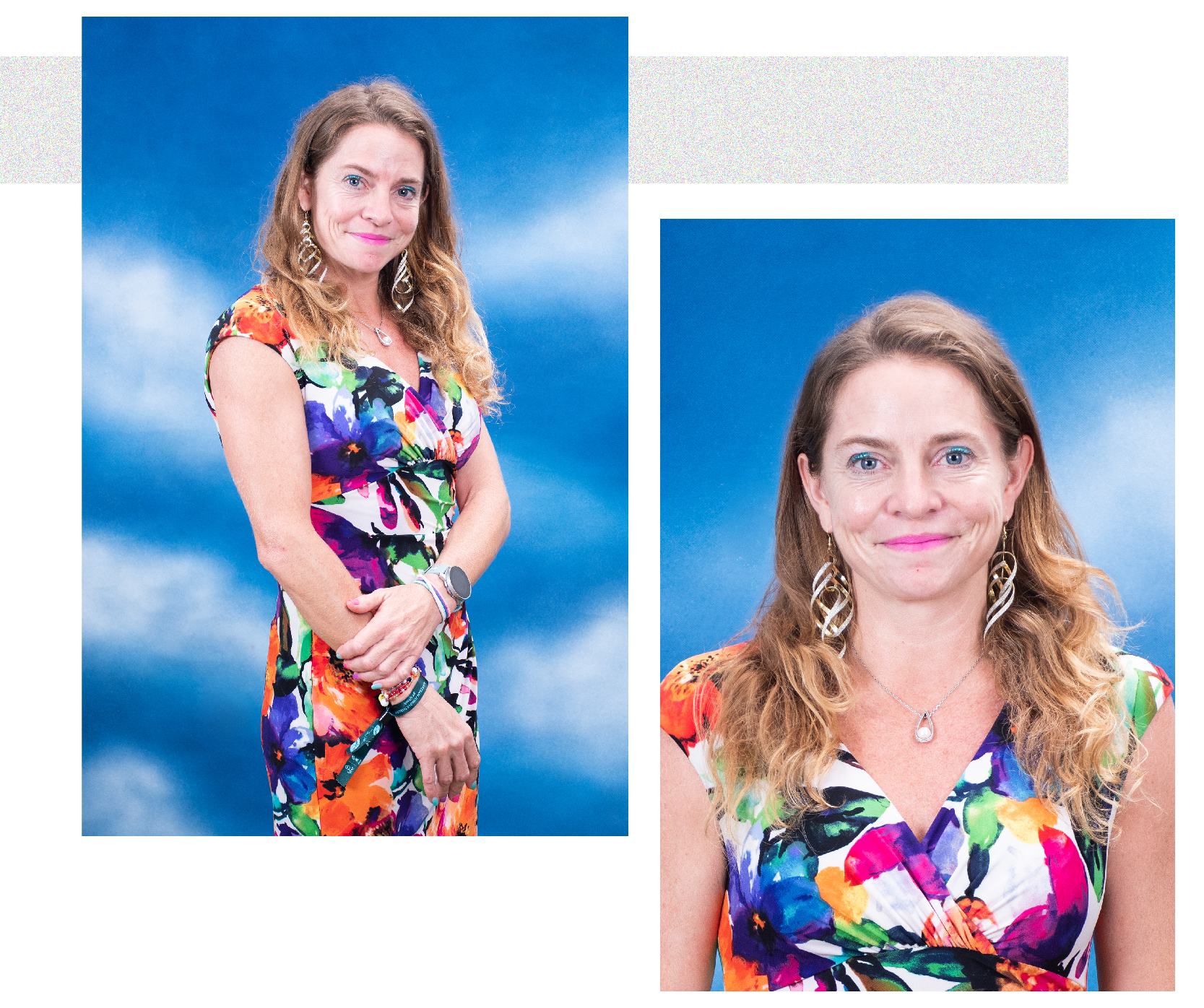 Tara Savage
Kindergarten 3
Bachelor´s in Music and Religious Studies
Hartwick College, United States

Master´s in International Education
Framingham State University, United States
Hello everyone, I´m very happy to have joined the Berkeley team! I love the diverse backgrounds of all of the students! This is such an exciting place to work!

I am originally from the United States, but Asia has been my home for many years. Most of my teaching experience has been with kindergarteners and Pre-K students; however, I have taught primary aged children as well.
As a mother of three children (all born in Thailand!), I understand how children grow and interact. I can also connect with each of you as a parent, and understand your concerns and interests. I will aim to make school an enjoyable and safe place for your children. Please say hi to me, I would love to meet you!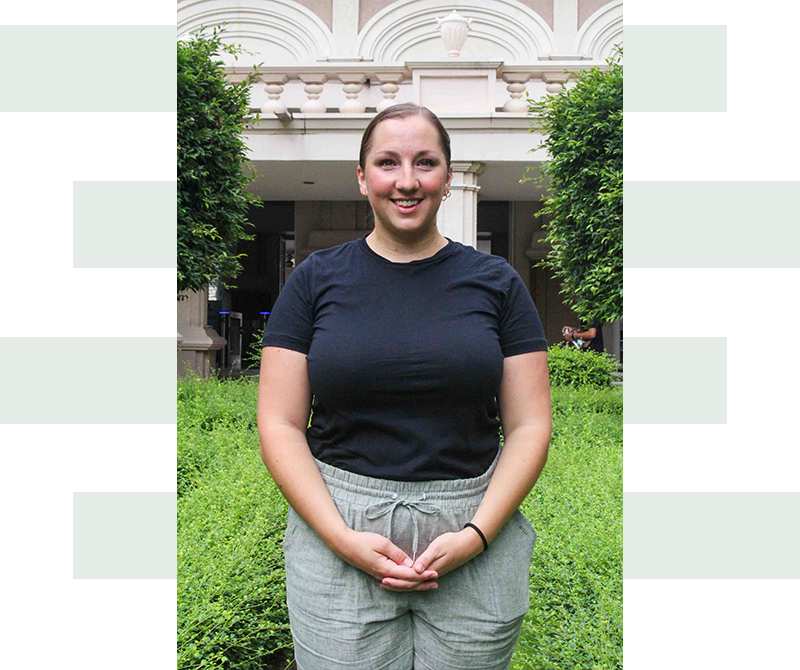 Karli Makichuk
Kindergarten 3
Bachelor of Elementary Education
University of Alberta, Canada

Hi! My name is Karli, and I teach Kindergarten 3 at Berkeley. I have been teaching since 2016 in my hometown of Lloydminster, Canada. I have experience teaching at a private school in Costa Rica as well. I love to be part of students´ educational journey and I love to travel. Teaching at Berkeley International School is a great way for me to mix both of those!
#Kindergarten Team