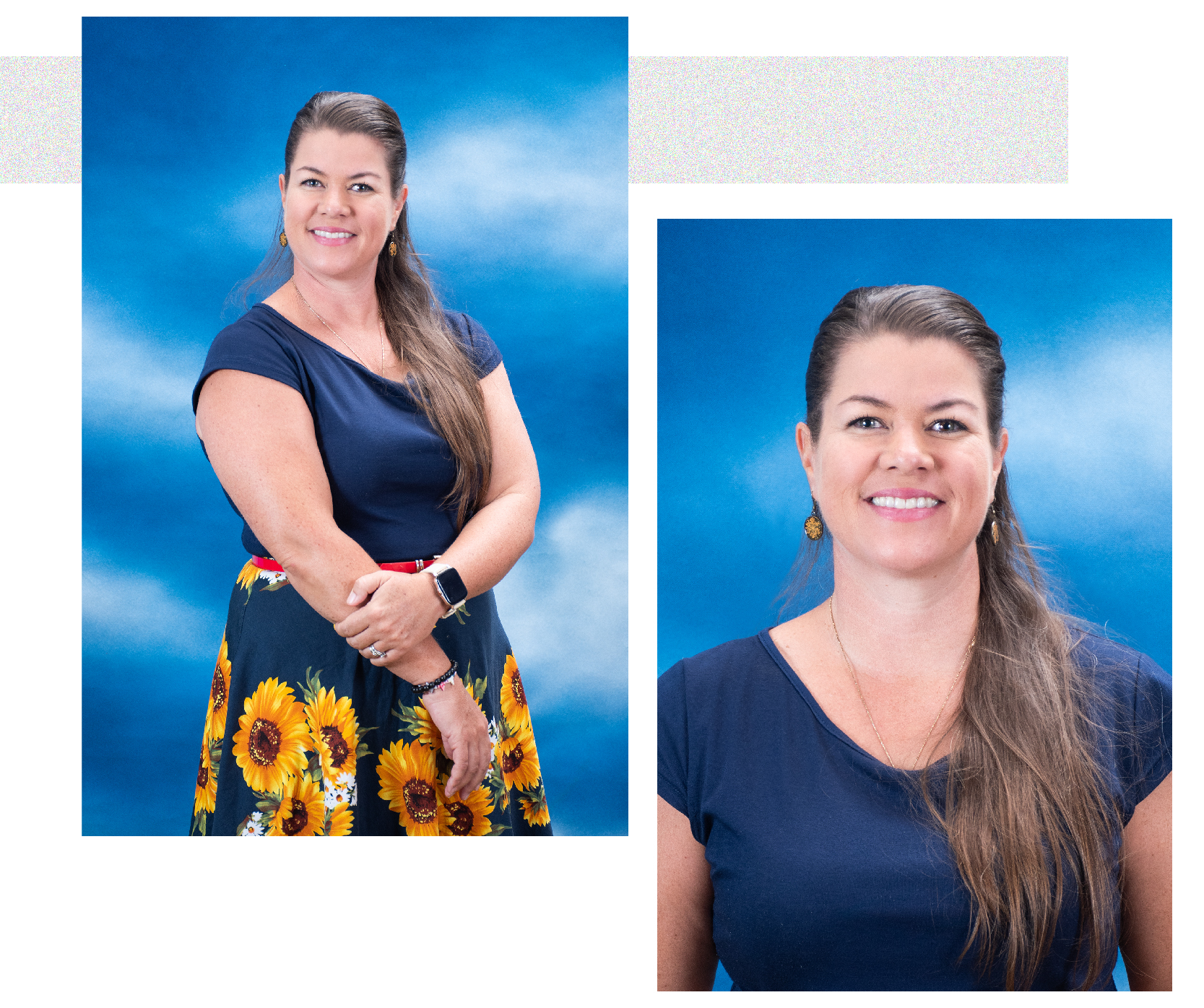 Kelly Taylor
Grade 1 Homeroom Teacher
Masters of Educational Leadership and Administration
University of New Brunswick, Canada

Graduate Diploma of Education
James Cook University, Australia

Bachelor of Arts, Honours
Trent University, Canada


Hello! My name is Mrs. Kelly, I am originally from Ontario, Canada and I have been fortunate to live and teach in Honduras and Egypt. I have over 10 years of experience teaching Kindergarten and grade 1. I also spent 2 years being an Elementary Vice-Principal, but missed being in the classroom too much. My favorite place to be is in a grade 1 class listening to the excitement and buzz of the students learning and enjoying school. I am always finding new ways of planning creative, thoughtful and engaging lessons that allow all students to be successful and love school. I am eager to create a positive learning experience for students and parents as we work together to teach your children. On holidays I love going to the beach, exploring the beautiful beaches of Thailand! This is going to be a fantastic school year!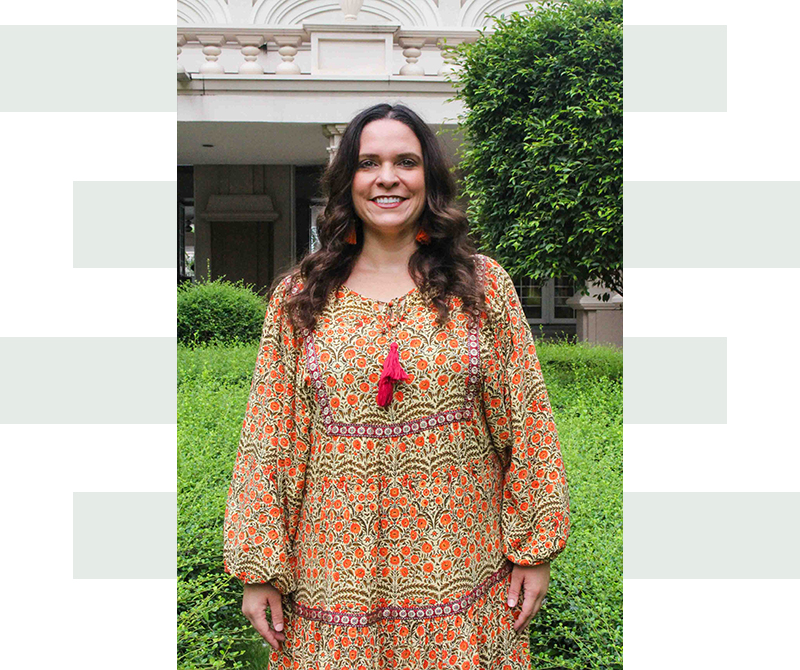 NICOLE IRENE IBERRI
GRADE 1 HOMEROOM TEACHER
Bachelors of Arts in Education
Cal Poly Humboldt, California, USA

Master of Arts in Education
Chapman University, California, USA

My name is Nicole Iberri and I am originally from Los Angeles, California. I have taught in international schools in Bangkok since 2007 and love this city I now call home. I have a B.A. in Elementary Education with minors in Teaching English to Speakers of other Languages and Speech Communication. I have a California clear teaching credential, qualifying me to teach through grade eight, as well as an M.A in Education. As a lifelong learner, I love researching and sharing the latest findings and methodologies in education. I have been a workshop presenter for Bangkok´s Teacher Network multiple times, as well as a workshop presenter in four different countries at East Asia´s largest teachers conference: EARCOS. I am inspired by the sense of wonder, creativity, and humor children bring to education that contribute to a joyful learning community. I believe in the power of play as a tool for inquiry and development, and the use of the arts as expressive languages. Although retired from performing, I am also a professional dancer and can be found teaching and choreographing for children and adults in and outside of school. I have two children born in Bangkok who also attend Berkeley, and a husband whom I first met at summer camp in middle school. I love to travel and try to keep the countries I´ve visited the same number as my age. I am proud that my family is a part of the special Berkeley community!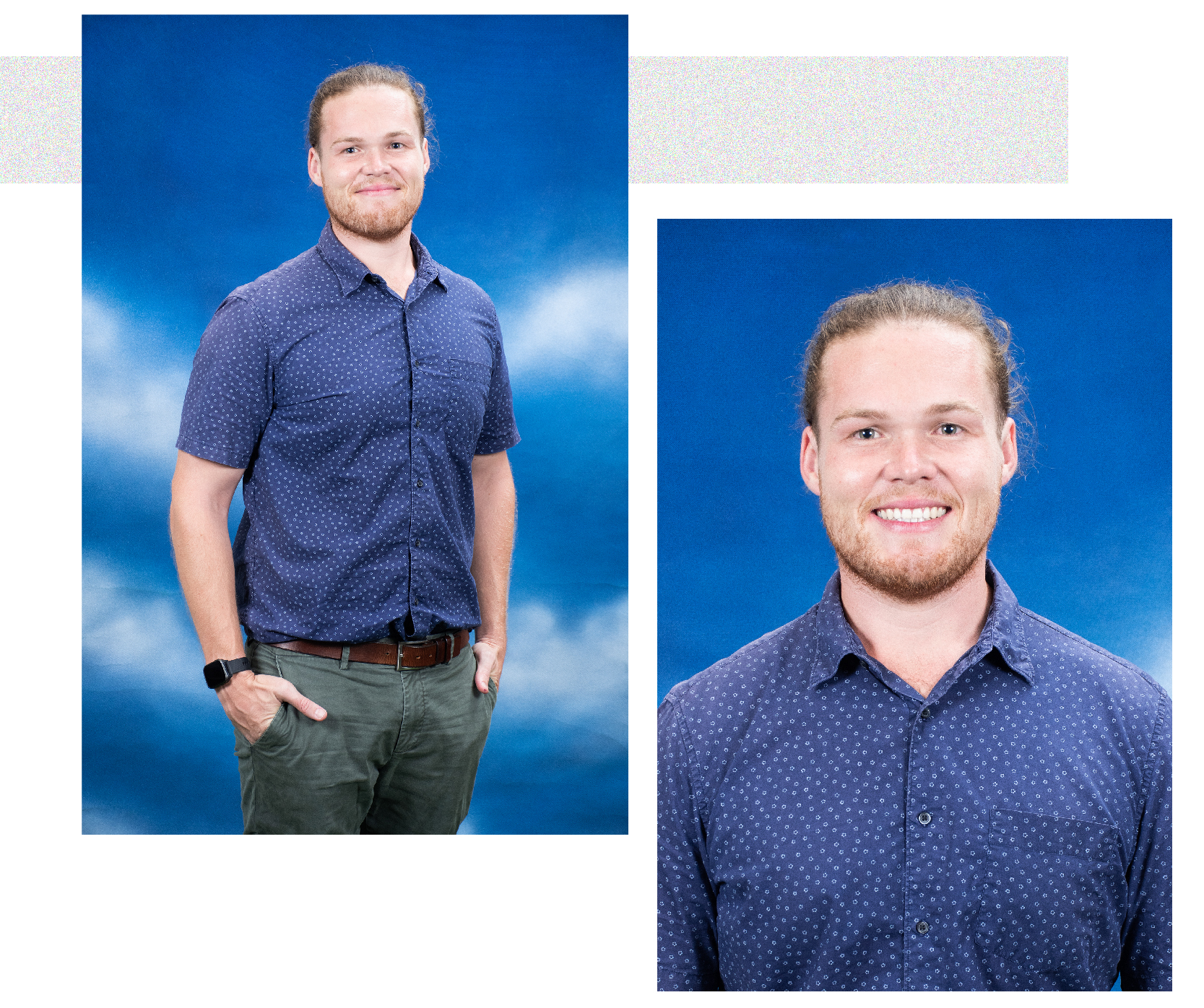 Kobus Roux
Grade 2 Homeroom Teacher
Bachelor of Arts (TESOL)
Siam Technology College
Hello everybody, I am Kobus! I am very excited to be part of the Berkeley Team and part of this amazing school! I will be teaching G1 and G2 Drama as well as overseeing the High School Language Lab. I have been living in Thailand for nearly five years, but I am originally from South Africa. I started my teaching career as an English Teacher but am looking forward to immersing myself in the diverse facets of such an incredible international school. I enjoy working with students of all ages and backgrounds and find joy in seeing them develop into independent, ambitious and enthusiastic learners. During my free time I like to play rugby, make some noise on my guitar and recently became a certified scuba diver! Ready to Rock!!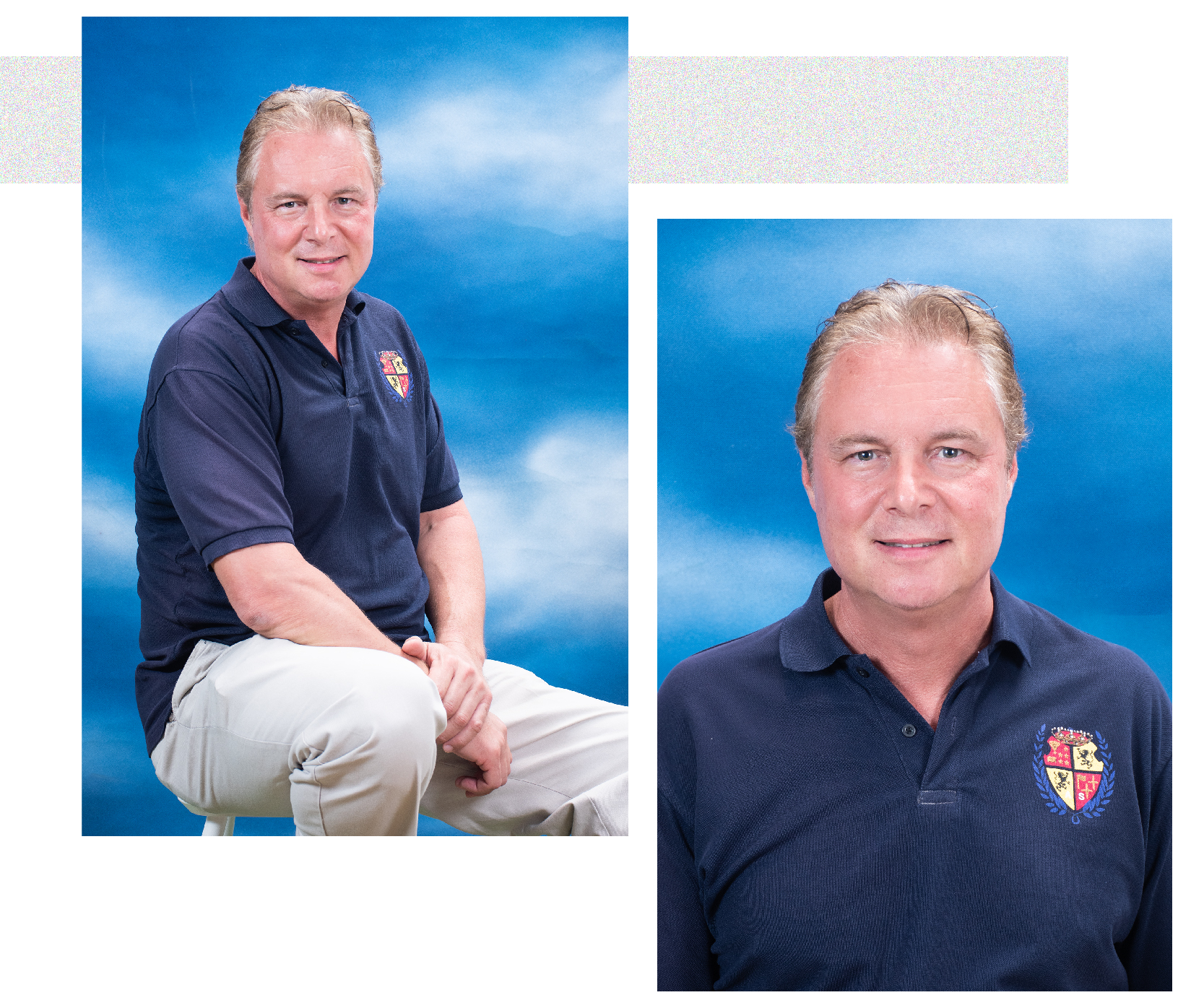 Neal Hawthorne
Grade 2 Homeroom Teacher
Masters in International Education
Framingham State University

Post Graduate Certificate of Education
Asia Pacific University

Bachelor of Arts: Psychology
Simon Fraser University
Hello, my name is Mr. Neal and I have been the second grade homeroom teacher at Berkeley since the school´s opening. I am from Vancouver B. C., Canada and have been teaching in Asia over the past 15 years. Before teaching at Berkeley I taught first and second grade at other schools in Thailand and have also taught K2 and K3 in Japan and Taiwan. My time at Berkeley has been a great experience watching the students grow and develop into happy, hardworking, and responsible young learners. I hope that all of my students will have left second grade with a greater passion for learning and some valuable skills that encourage them to be life-long learners.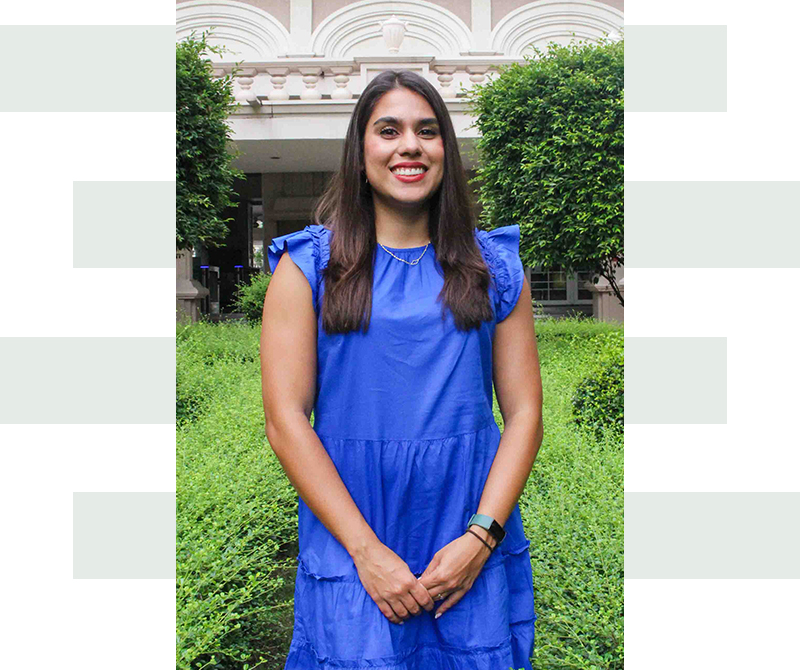 ALEXANDRIA HAINES
GRADE 3 HOMEROOM TEACHER
Bachelors in Science
James Madison University, Virginia, USA

Masters of Arts in Education
James Madison University, Virginia, USA

Hello, my name is Alexandria Haines and I am thrilled to be joining the Berkeley team as a Grade 3 Teacher. I am originally from Virginia Beach, Virginia in the US. I have been fortunate to teach and mentor upper elementary students in the US and internationally since 2018. Before coming to Bangkok, I worked in Lagos, Nigeria where I had the opportunity to learn more about West African culture and the diverse continent. Learning is a passion of mine and I am always looking for ways to grow as a professional and individual. Giving my students the tools to succeed through voice and choice, exploration, risk taking, and a safe learning environment are a few ways that I intend to make learning personal and fun in my classroom. In my free time I enjoy hiking, experiencing beautiful beaches, playing sports and exercising, cooking, trying new foods, and traveling. I am so excited to meet my students, their families, and the entire Berkeley community!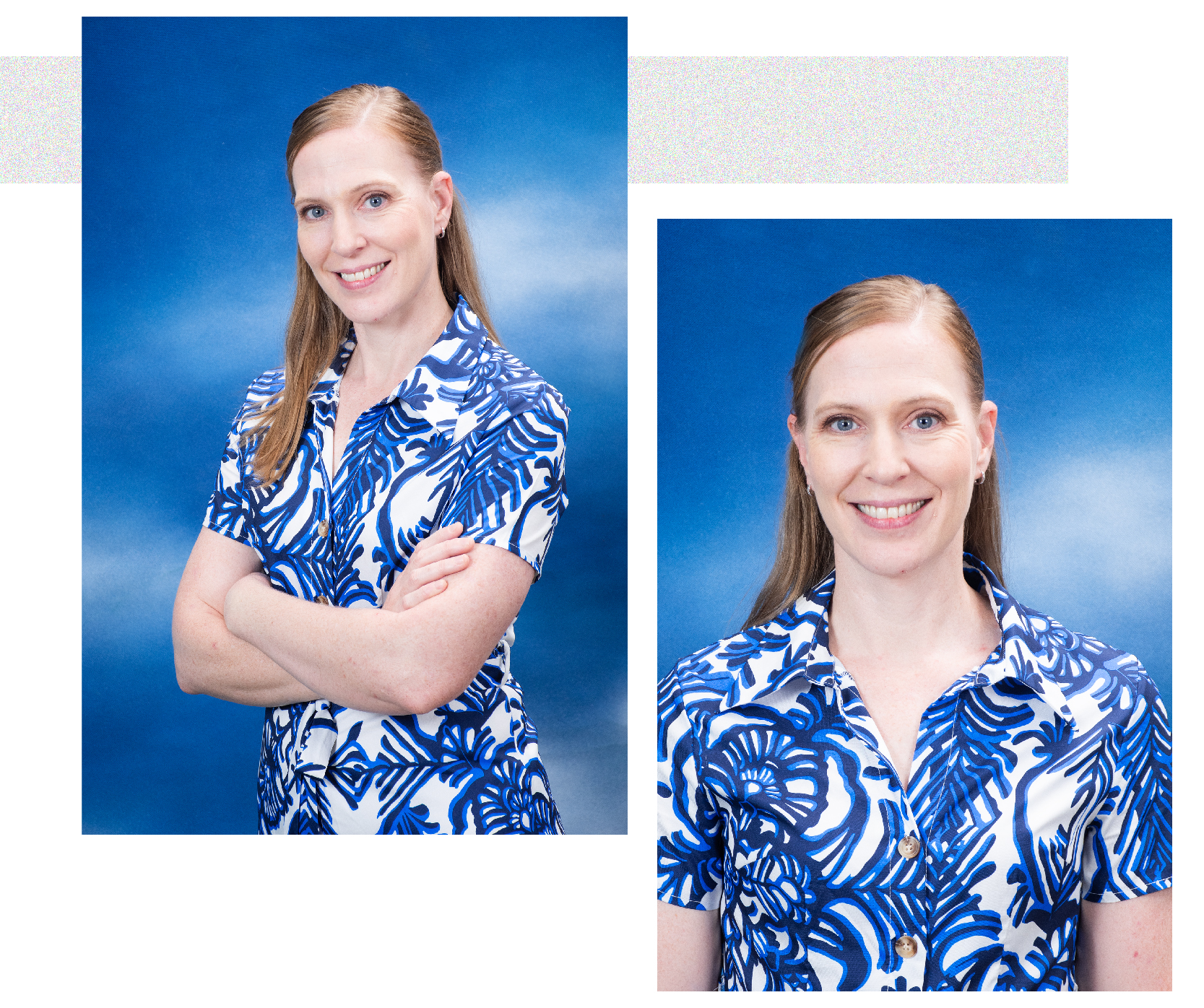 Danelle Singhanart
Grade 3 Homeroom Teacher
Bachelors in Teaching English to Speakers of Other Languages
Moody Bible Institute, United States
Hello! My name is Danelle Singhanart and I really love teaching at Berkeley International School! I am originally from Memphis, Tennessee, but I have lived in 5 different states. I taught Thai university students for 3.5 years before returning to the USA and earning my masters degree in education. I also taught ESL to kindergarten, first grade, and third grade students. I enjoy creating engaging lessons that my students enjoy while also having fun. My husband is from Thailand and I have three children that really keep me busy outside of school! We love visiting parks as well as other family activities in Bangkok. I also enjoy gardening, crafts, and movie nights! I am ready for another exciting year at Berkeley!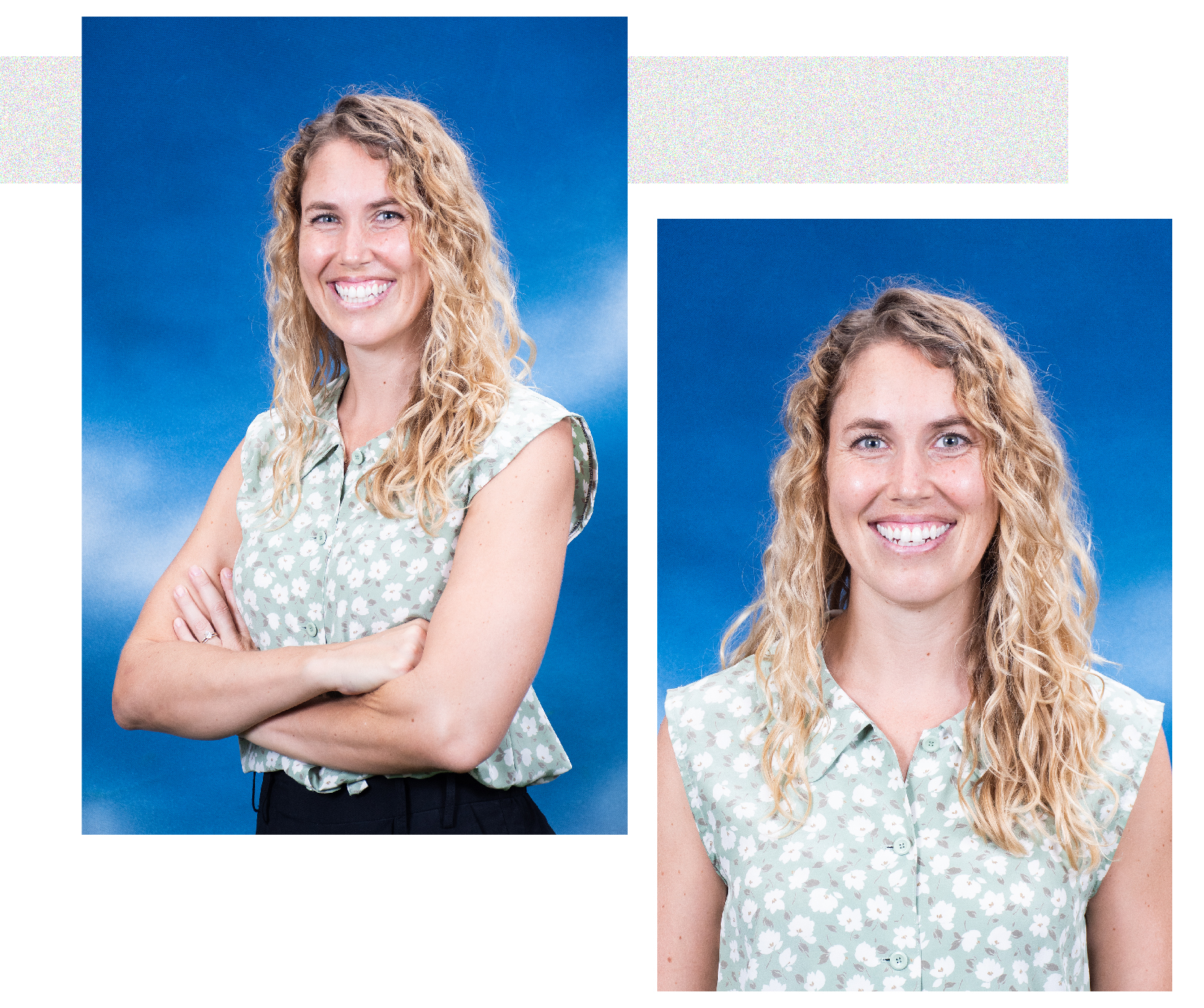 Jane Cathery
Grade 4 Homeroom Teacher
Bachelor of Arts, Honours, Political Science
Carleton University, Ottawa, Canada

Graduate Diploma of Education
La Trobe University, Melbourne, Australia
Hello, my name is Jane and I am thrilled to be working as a K3 teacher at Berkeley! While I am originally from Calgary, Alberta, Canada, I began my teaching career in Taiwan in 2010, where I spent a few fabulous years teaching English before becoming a fully qualified primary teacher in Melbourne, Australia. Prior to moving to Bangkok, I also enjoyed teaching at an international school in Chengdu, China. I love the fun-filled journey of inquiry and learning alongside my students that teaching offers, and seek to challenge, inspire, and empower those I teach along the way. Outside of school, I enjoy playing rugby, scuba diving, traveling, road tripping, "brunching", and of course, exploring the vibrant city of Bangkok!
TIMOTHY GIAN DAUGHERTY
GRADE 4 HOMEROOM TEACHER
Bachelor of Arts in Intercultural Studies
Olivet Nazarene University, Illinois, USA

Texas Educator Certificate
iTeachTexas, Texas, USA

Hello! My name is Tim Daugherty, and I have taught English, social studies, math, and science from Pre-K through grade 11 since 2011. I have had the privilege to teach in South Korea, the United Arab Emirates, the USA, and now Thailand. During the 2022-2023, I was a substitute teacher at Berkeley, and I was able to see firsthand all of the many ways that Berkeley is an incredible school. Berkeley strives to be a school that is safe, inclusive and encourages learning through creatively embracing inquisitive nature of children, and my approach to teaching is the same. Students should love learning, and finding ways to make that happen for my students is my favorite part of being a teacher. My other favorite in my life is my family. My wife is also a Berkeley teacher, and I have two incredible boys that attend Berkeley as well. Besides being with my family, I love learning new things (history, cooking, sports, etc.), reading science fiction, playing with my sons, photography, our cats and dog, and traveling around this amazing world. Creating a teacher-parents team is important to me, so please contact me with any questions you may have.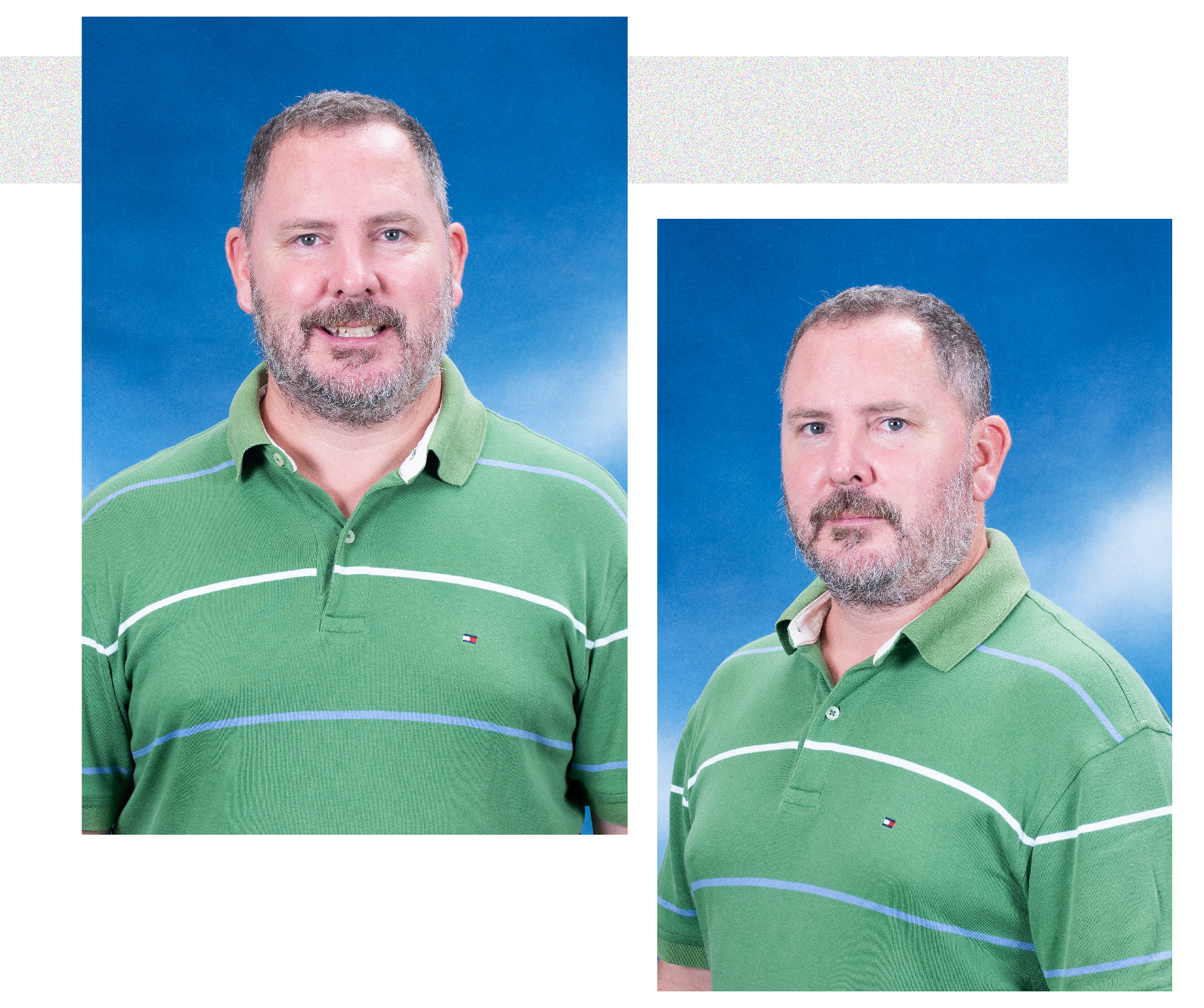 Blake Geddis
Grade 5 Homeroom Teacher
Bachelor of Commerce
St. Mary´s University, Canada

Bachelor of Elementary Education
Acadia University, Canada
Hello, my name is Blake Geddis and I am from Nova Scotia, Canada. I am very excited to be teaching the awesome fifth graders at Berkeley this year. I try my best to make sure my classroom is a very fun and challenging place for students to learn. I have been teaching and living in the Philippines for the last six years and I have also taught in Canada and South Korea. I really enjoy playing, coaching, and watching soccer. I have been coaching young ´footballers´ of all different levels and ages for over 20 years! I really enjoy visiting new islands and beaches and I love swimming and snorkelling in the ocean. I am excited to be a part of the Berkeley community and to discover new places in Thailand!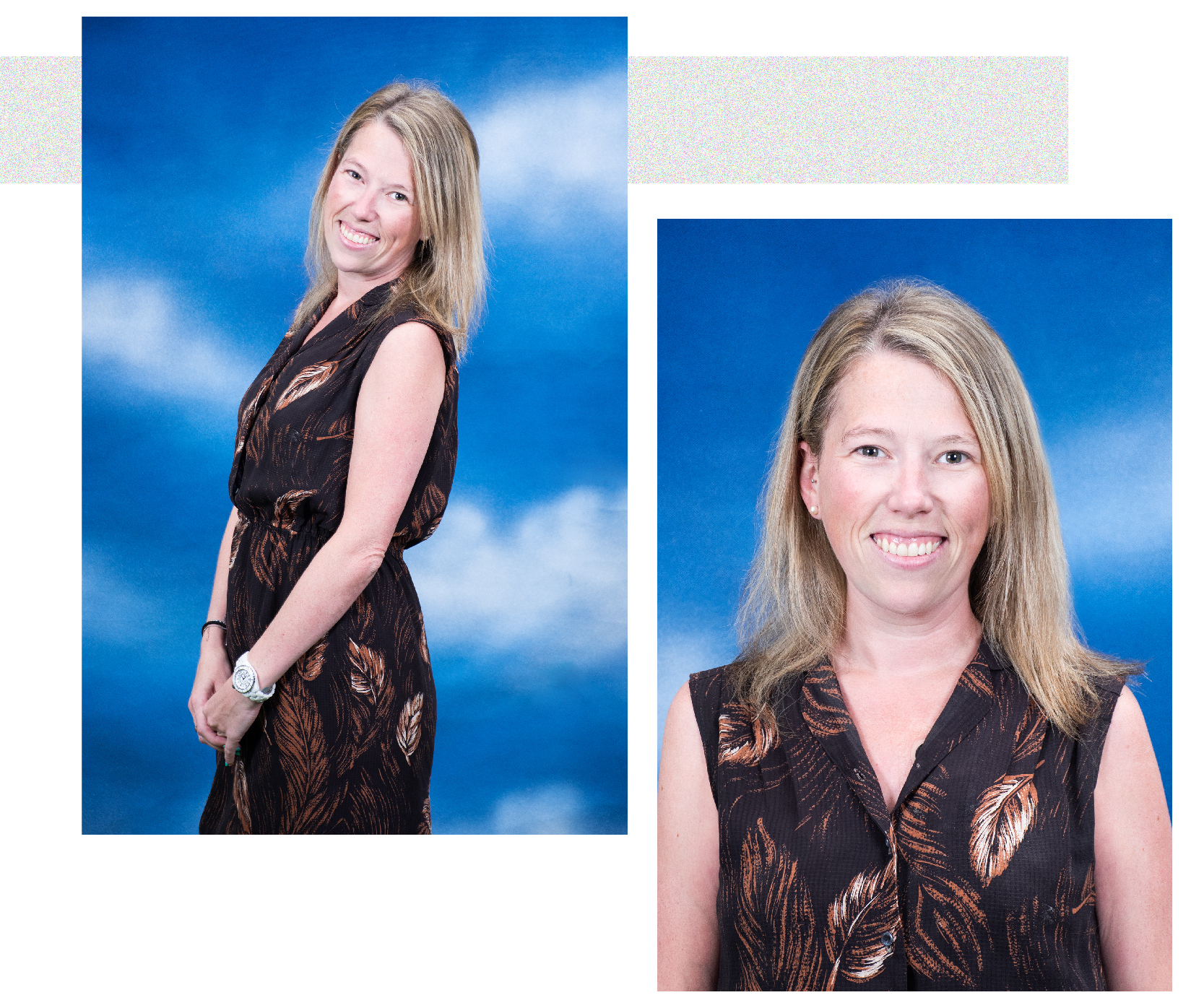 Courtney Lynch
Grade 5 Homeroom Teacher
Bachelor of Science in Elementary Education and Social Science
Keene State College, USA
Hello! My name is Courtney Lynch and I´m very excited to join the elementary team at Berkeley International School. Throughout my four years in college and eight years in South Korea and Thailand, I have worked with many different children, varying in ages and backgrounds. Before coming to Thailand I spent two years teaching elementary and middle school English in South Korea. Then, in 2013, I moved to Thailand and continued my teaching career. I worked for five years at prominent international schools in Bangkok before transitioning to Berkeley International School. I love motivating children to be critical thinkers, be excited about learning, working both independently and in groups to create a fun learning environment.
#Elementary Team