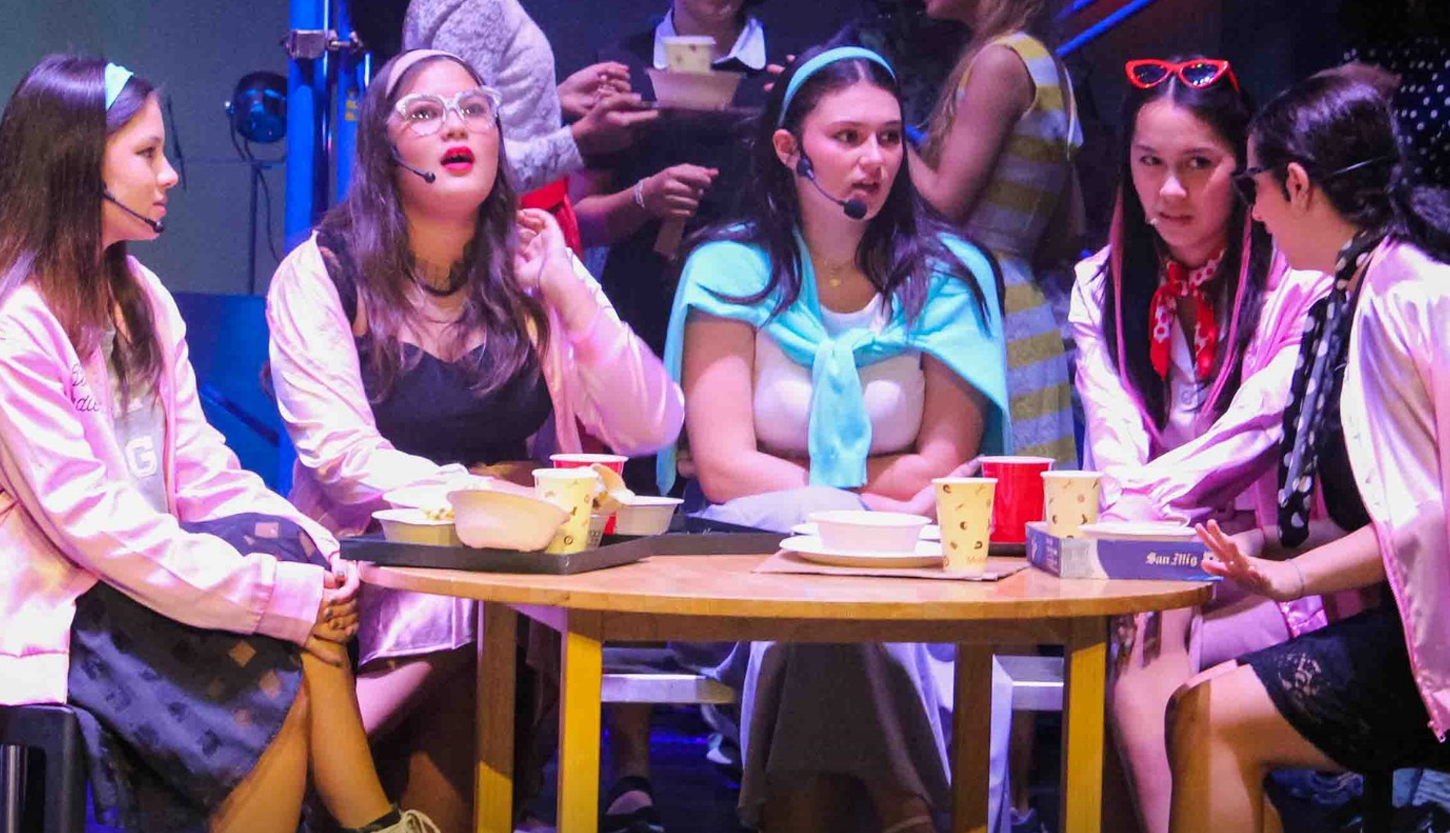 GREASE MUSICAL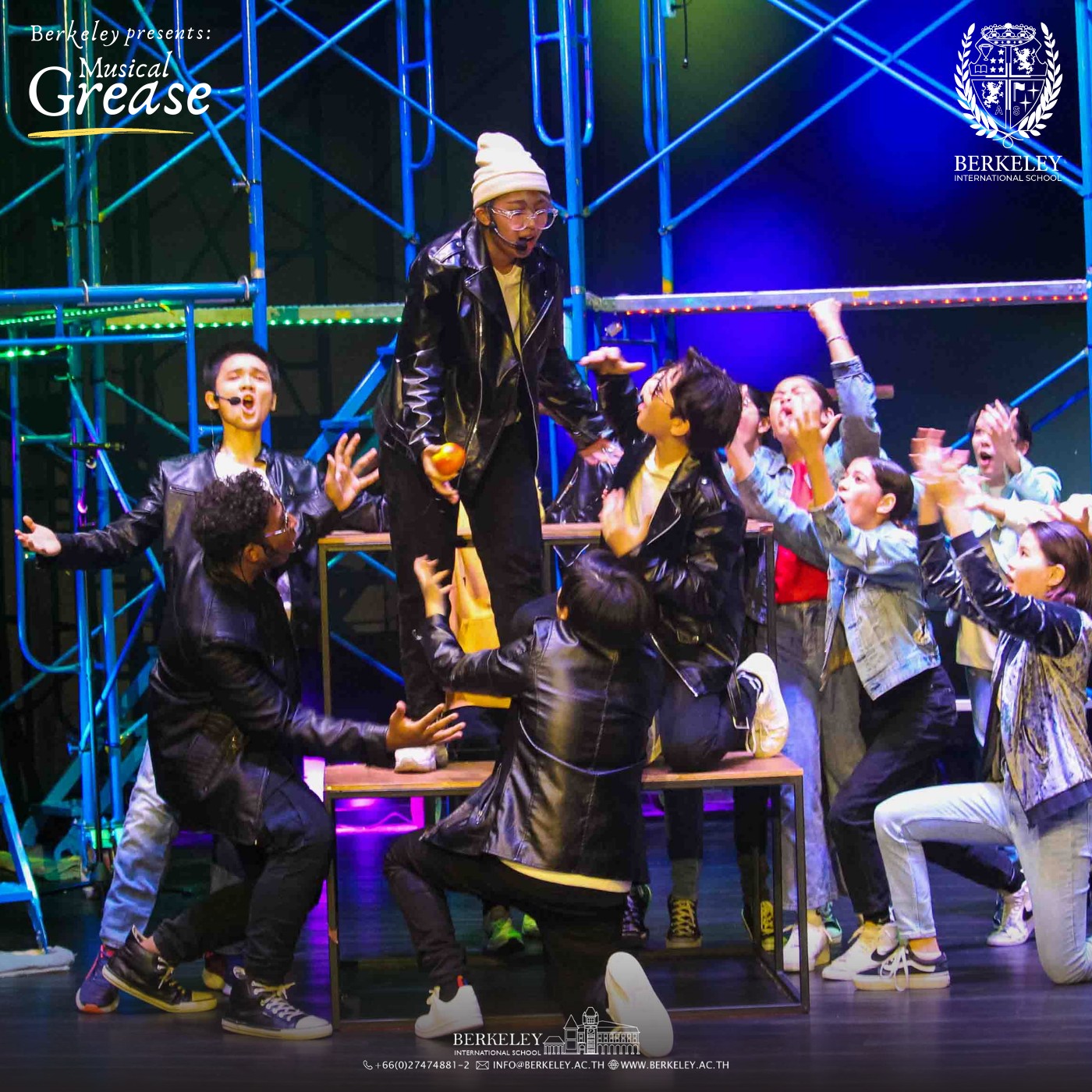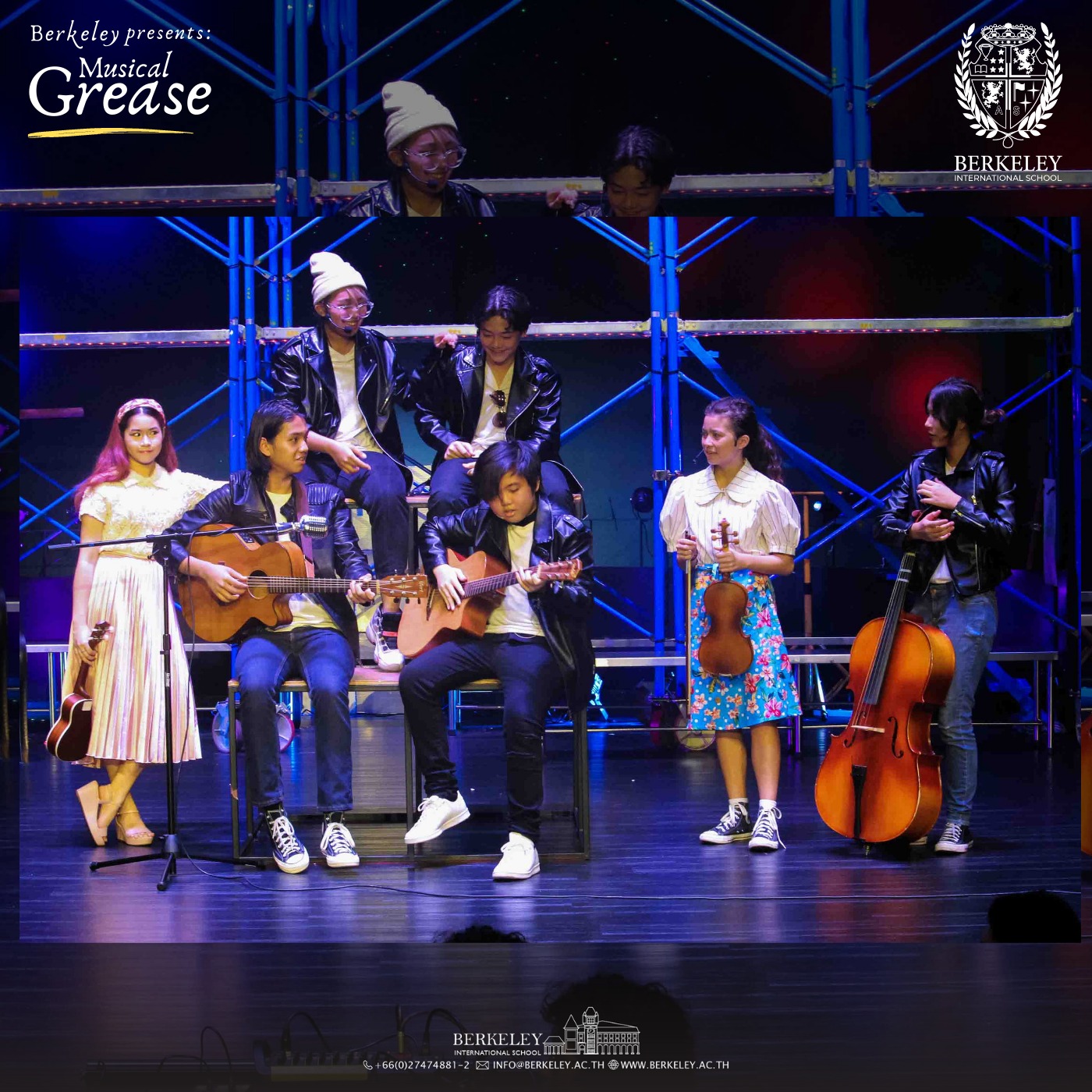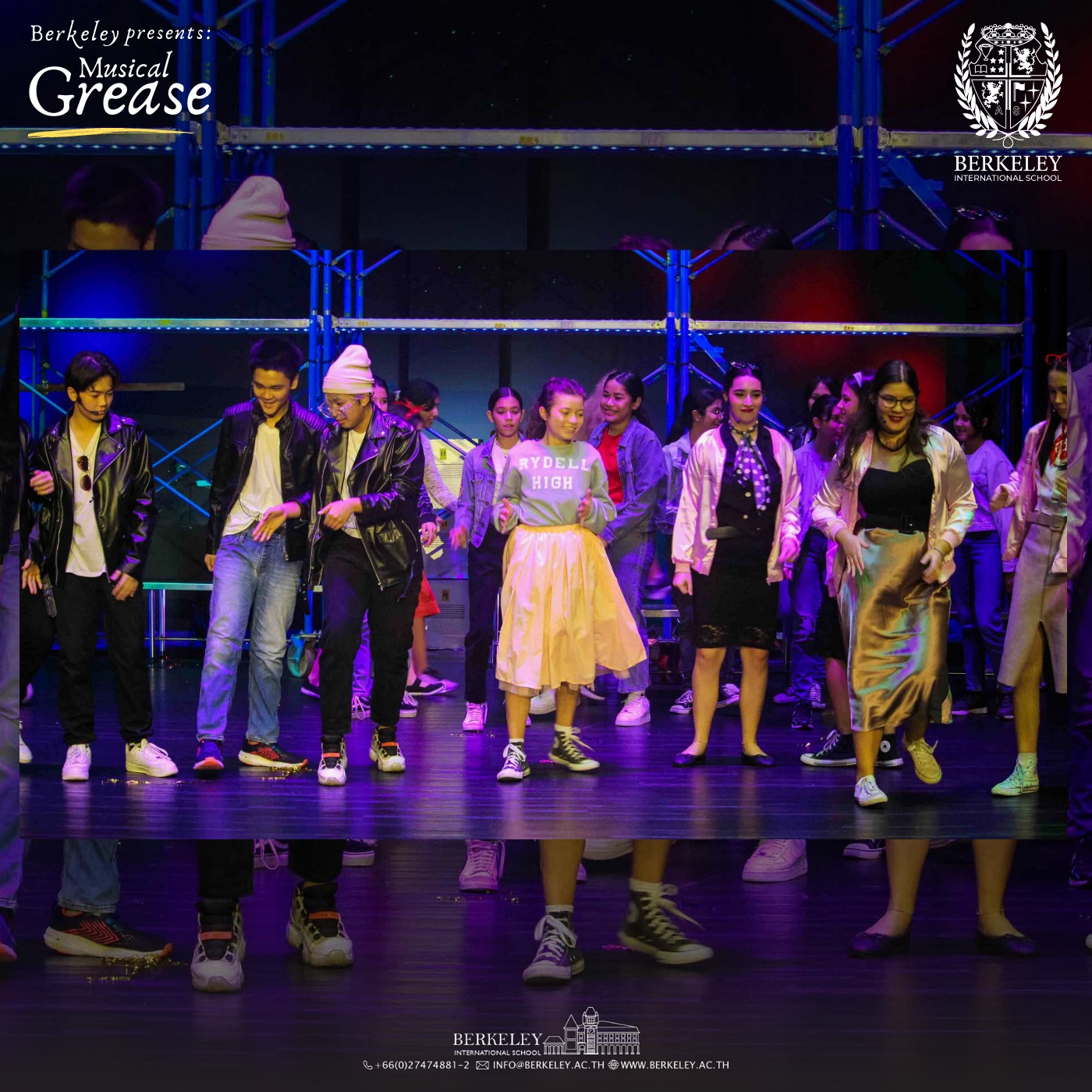 Berkeley´s secondary performing arts students completed the school year with a resounding version of the hit musical Grease.
The stage team as a whole shined and there were some excellent individual performances too.

Smooth sailing over the week. The show included all of the iconic hit favorites with ´Greased Lightning,´ ´Summer Lovin,´ ´Hopelessly Devoted to You´ and ´Your´re the One That I Want´ along with a few more. The support crew along with choreographed dances were a joy to see.

It was a sterling production of this timeless classic and we would like to congratulate all of our students and musical director Ms Eliis for bringing it to our beloved theater. Such a great week!