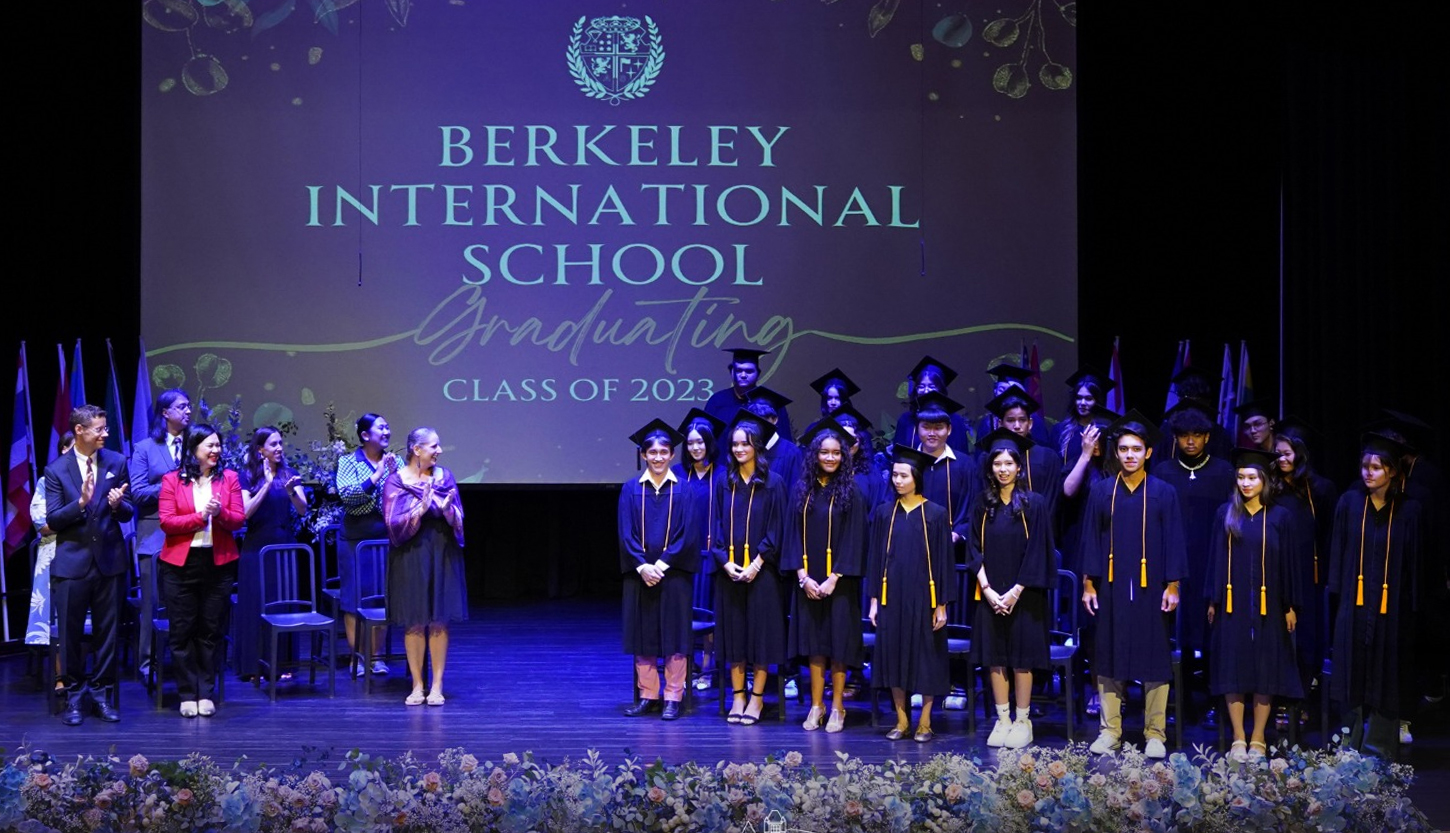 HIGH SCHOOL GRADUATION CEREMONY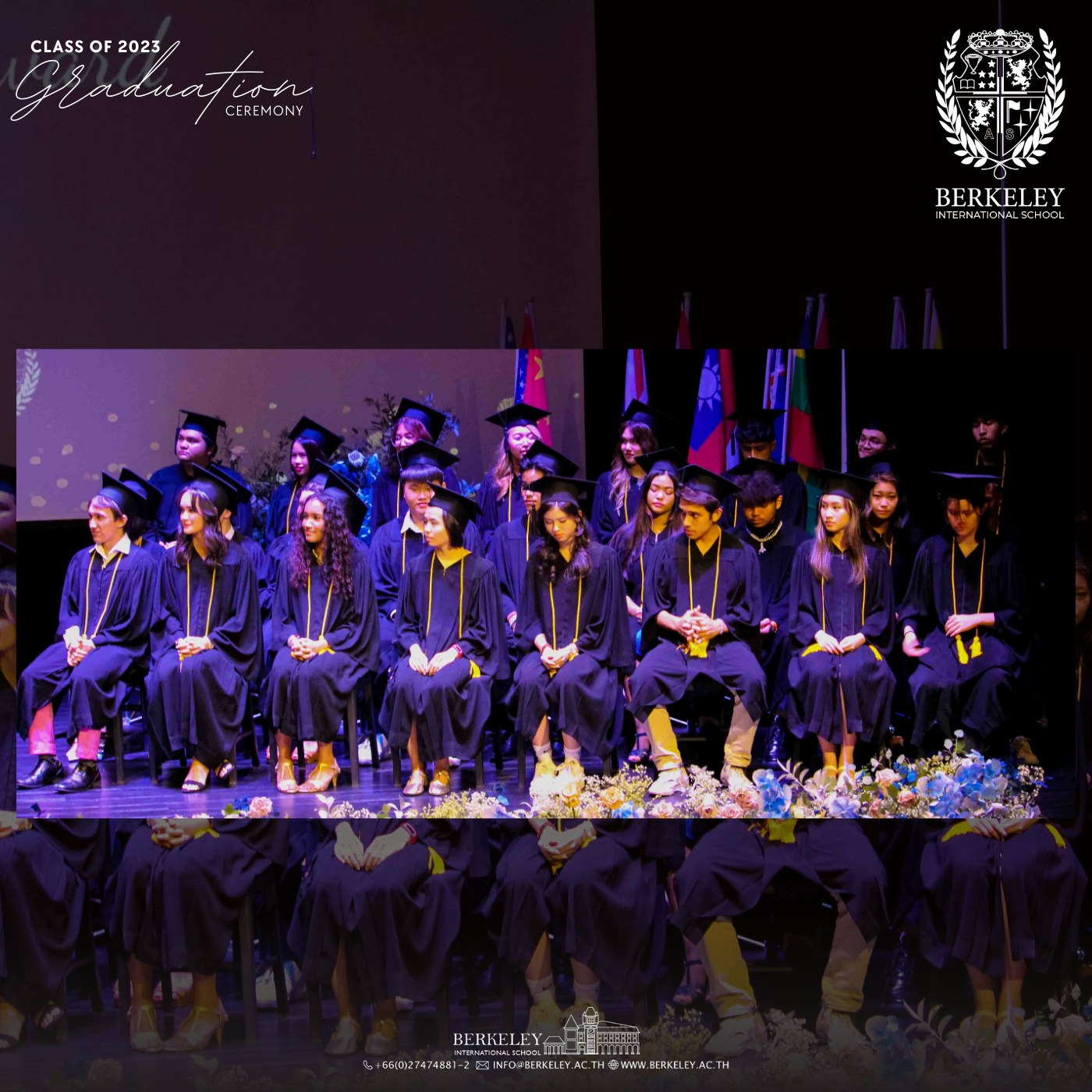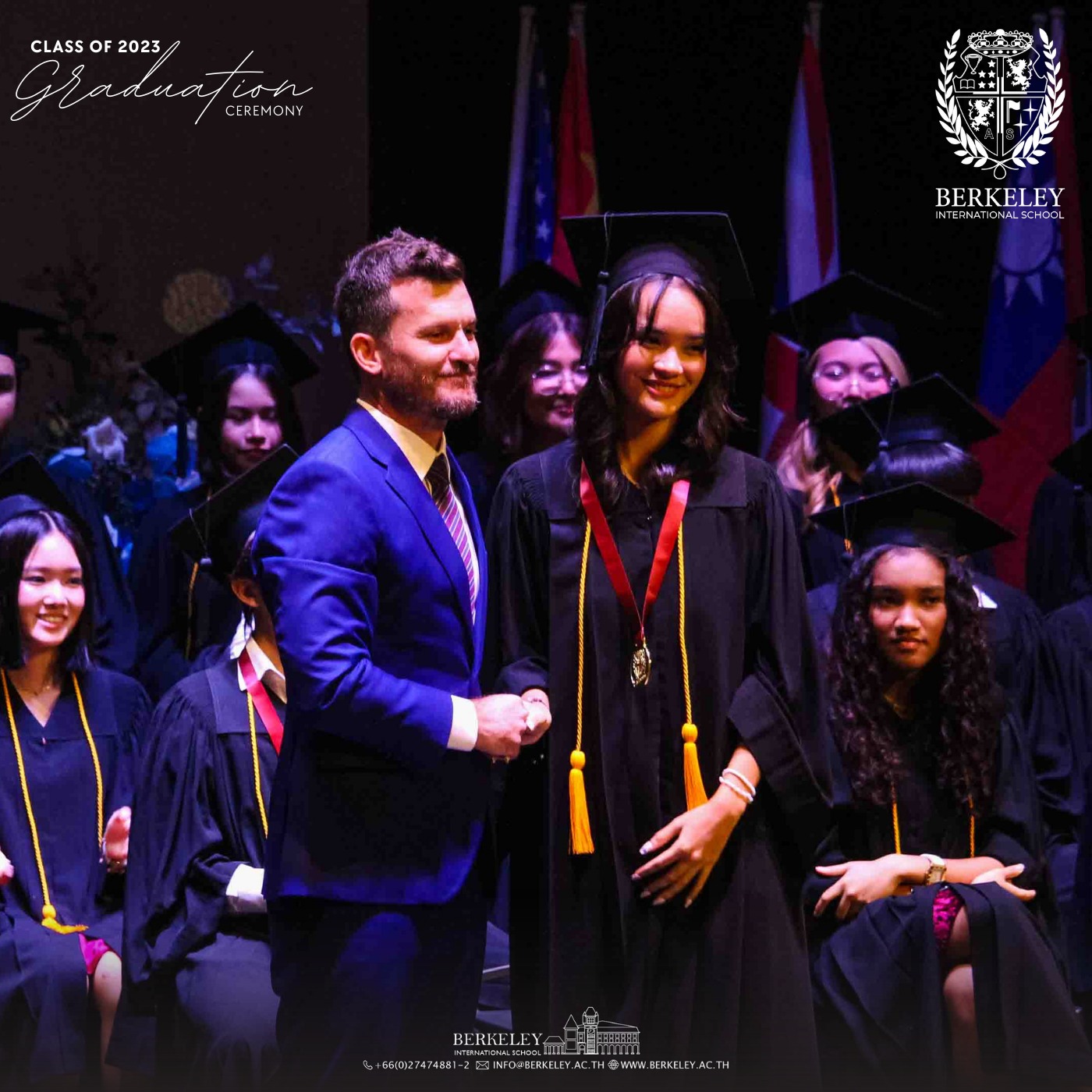 It is once again the most wonderful time of the year in Berkeley as another beautiful milestone has been made. Teachers, families, and friends came together to celebrate the well-earned accomplishments of our 25 graduates as they received their diploma on Thursday, 1 June 2023 at Berkeley International School.

We would like to give our warmest congratulations to the Class of 2023 on this wonderful academic achievement. Well done and always remember that you are our PRIDE! We are very proud of you.